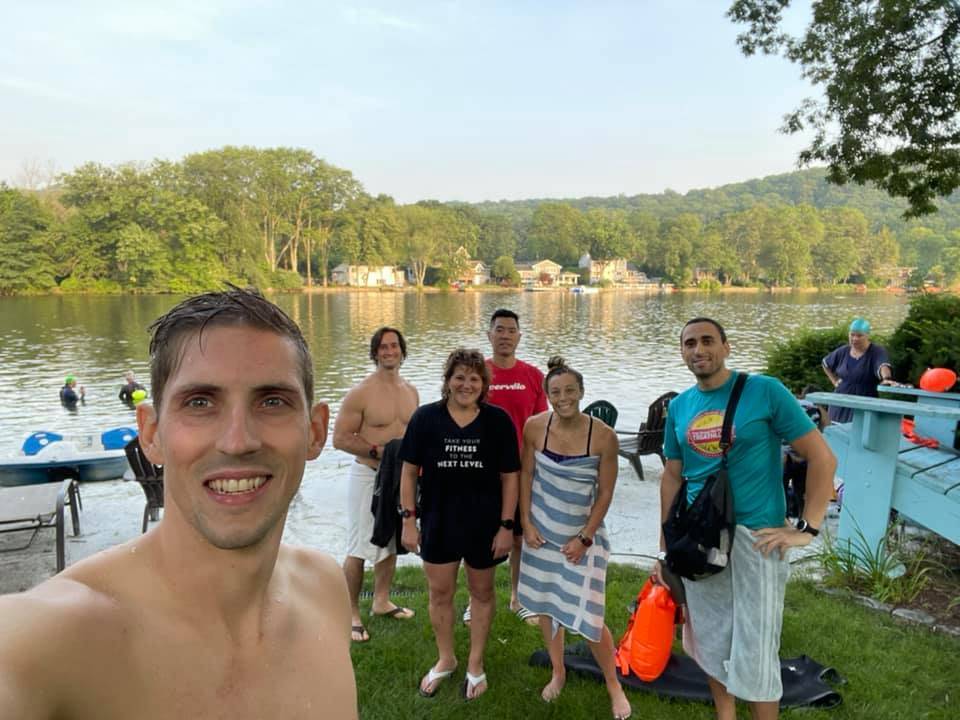 Lap the Competition With a Swimming Coach
Swimming lap after lap, but not seeing your times drop?

Spending hours in the pool, all with no improvements to show for it?

After a certain point, just logging more pool time won't cut it.
You'll need to change your routine – and your training program – to get faster with your strokes and beat your PR
One way to do that is by hiring an online swim coach.

An online swim coach can take a look at your technique and help you finally break through the plateau you've hit.

With their help, not only will you improve your speed… but you may also float your way to the top of the podium.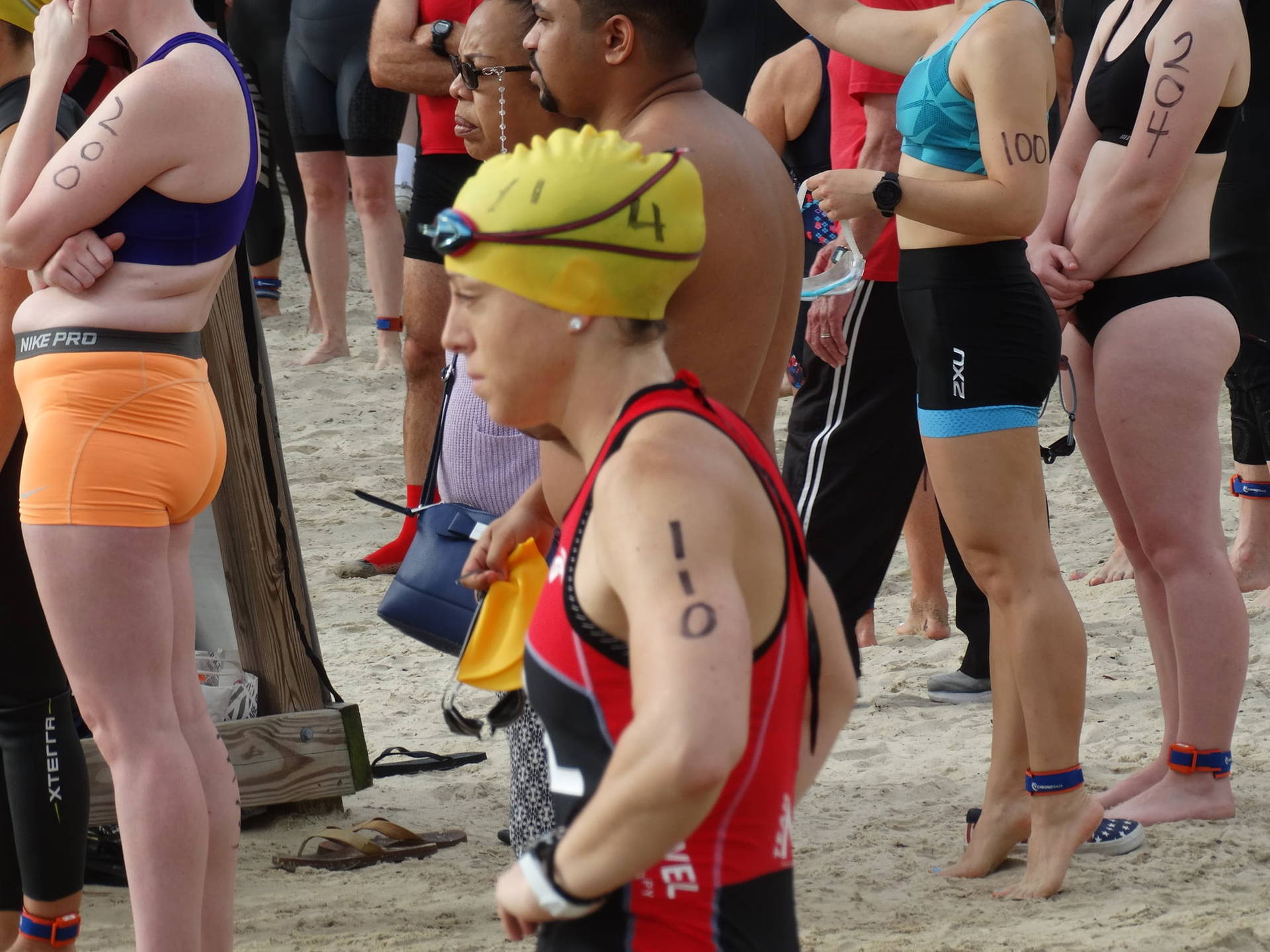 Benefits of Having an Online Swim Coach
You might be thinking…
Why do I really need a coach? Can't I just work harder on my own?

Yes, you could. But you won't get the results you're looking for.
A swimming coach is specially trained in how to help swimmers up their game. They are experts at proper stroke placement and identifying any deficiencies in your kick.
In other words… they can help you increase your speed by spotting any flaws in your technique.

Beyond that, swimming coaches can provide you with a training regimen that's just right for you.
Someone who swims the 100m needs to train way differently than someone who swims in triathlons.
A swim coach can take a look at your goals – whether they're speed or distance related – and create a plan that will help you meet them.
Wouldn't you love to know that all your training is helping you get where you want to go?
No more aimlessly swimming to no end.
And what about those times when you want to give up and throw in the towel?
Your coach won't let you. They'll be there to cheer you on and keep you motivated when you feel like getting out of the pool.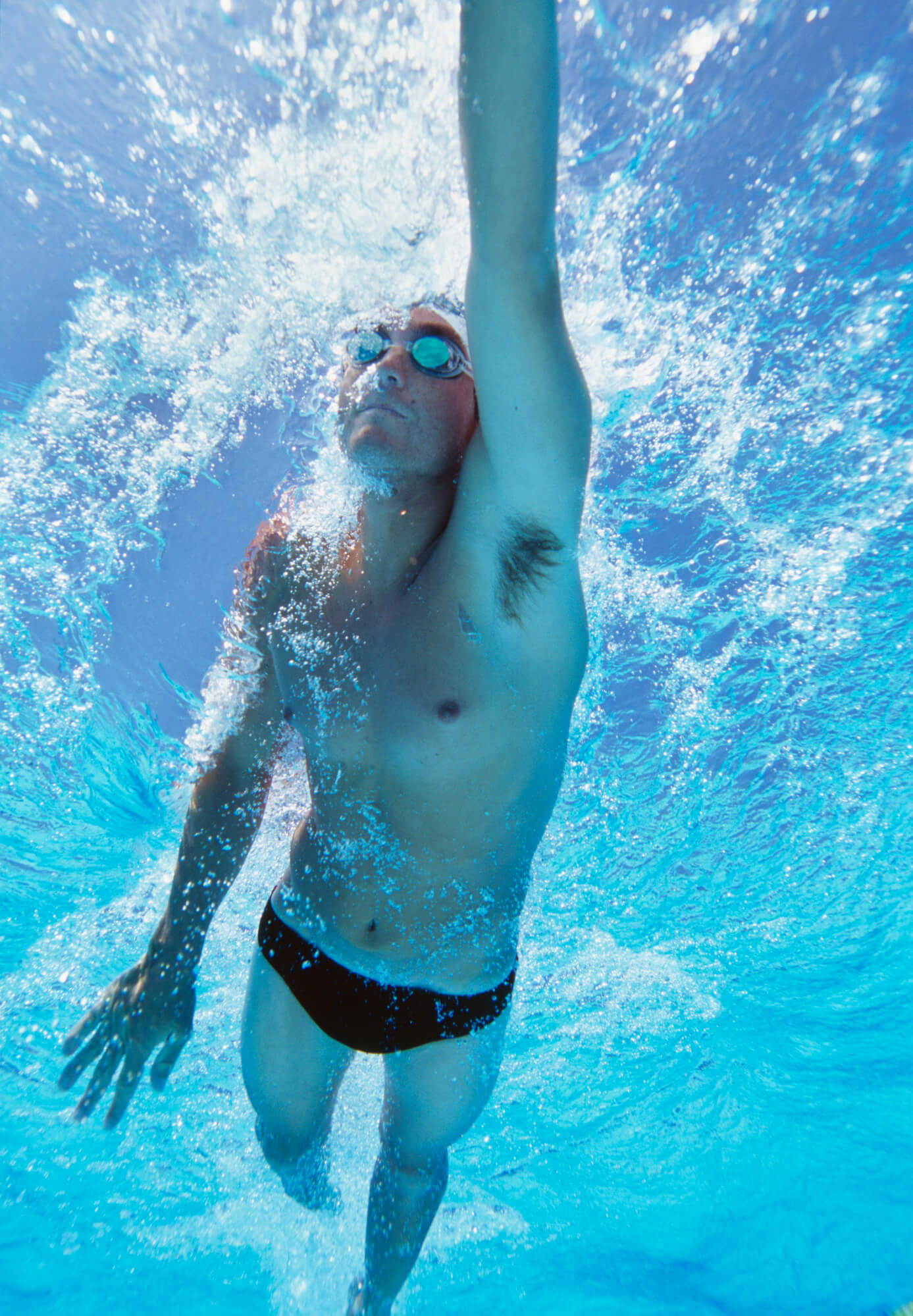 Is Having a Swim Coach Right for Me?
Do you want to finally achieve those goals you've set for yourself?

Are you tired of using up all of your energy in the swim part of your triathlon, finding you have no reserves left to finish?

An online swim coach can help you overcome these hurdles and push yourself harder than you ever have before.

The truth is, anyone can benefit from a swim coach – even beginners still finding their footing in the pool.

All you need is a passion for success and a drive to keep improving.
Boost Your Success With a Swimming Coach
If there's a will, there's a wave. Take charge of your time in the pool with an online swim coach to help you meet your goals.

Don't know where to look?

Try the Next Level Triathlon Club. We've been helping athletes crush their PRs since 2018 – and we're ready to help you join the pack.
Book a session with our online swim coach today to see what a difference they can make in your training!