Are you logging tons of miles on your bike, but not really seeing any improvement in your time?
Do you have trouble meeting your cycling goal distances each week — making you feel uncertain about how you'll perform in your big race?
Even when you're putting in the work, if you're not seeing results, it's time to change things up a bit.

But if you don't know what to change or how to improve, it can be disheartening.
The solution… an online cycling coach.

When you really want to excel above the competition and do your best, it's essential to have a professional leading the way.

Sure, anyone can get on the saddle and pedal. But to take things to the next level and beat both your PR and your rivals…

You'll need some help.

Not only does a
cycling coach
have the expertise and know-how to help you perform at optimal levels, but they'll also give you the motivation you need to keep going even at your lowest.
How an Online Cycling Coach Can Help

You've tried the generic biking programs you found online.
Sure, they might work OK for some people. But if you're totally serious about your cycling, they just won't cut it.
That's because they're not personalized to your needs. An online cycling coach can change that.
Rather than just giving you some run-of-the-mill stock workout to do, a bike coach will tailor your plan to your specific requirements.
Your plan will focus on your weak spots, not anyone else's.
So if you have trouble with pacing throughout your rides or with sprinting to the finish, your coach can help you address these issues.
But training is just one small piece of the puzzle if you're looking to up your game.
What about nutrition and cross-training?
An online cycling coach covers you there as well. They'll give you suggestions on how to fuel your body, as well as what exercises and muscle-building routines to follow.
And for those times you're feeling unmotivated?
Your cycling coach won't let you throw in the towel.
They'll keep you motivated and focused on your goals so you can do your best.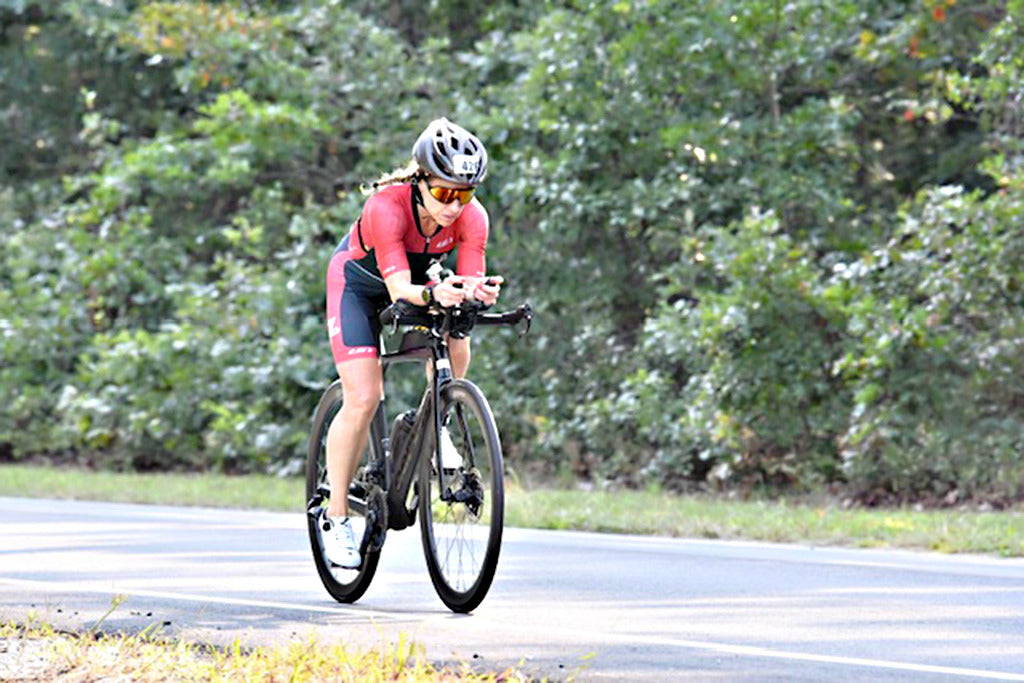 Do I Need a Cycling Coach?
If you're serious about taking your cycling to the
Next Level
— yes, a coach is a must-have.
Are you tired of failing to shave down your times? Or finish on the podium?
An online cycling coach can push you to your absolute best.
Anyone who is looking to have personalized support in their cycling journey will benefit from the help of a coach. Even beginners!
Find The Right Cycling Coach For You
Ready to pedal your way to success?
Find yourself a cycling coach that has experience and expertise. Luckily, you'll find all that and more from the coaches at Next Level Triathlon Club. Since 2018 we've been helping athletes meet and exceed their goals. What are you waiting for? Sign up for our online cycling coaching today!