Improve Your PR With a Running Coach
Are you still missing your PR's when you race?
Are you feeling less confident about how you might perform at your next 5K, 10K, or marathon?
You did all the hard training, followed an online program diligently…
But, you still came up short on your race goals…almost every race…
Here's The Thing.
Running isn't as easy as seems. It's very individual.
Most runners think they can excel on their own, if they put in the disciplined work from a generic program they found online.
Yeah, there are great programs out there, by the way, but they're not specific to you.
If you're a recreational runner, these programs are adequate for your needs. You can even stop reading any further!
But…
If you consider yourself a competitor, or an above average runner, then a generic program is NOT going to be enough.
We attract runners who tried the generic route and didn't get to their desired results.
By the way, these are often the same runners who will see our physical therapy team at our parent company, Next Level Physio, because they'll usually complain of a slew of aches and pains they acquired when they tried training on their own!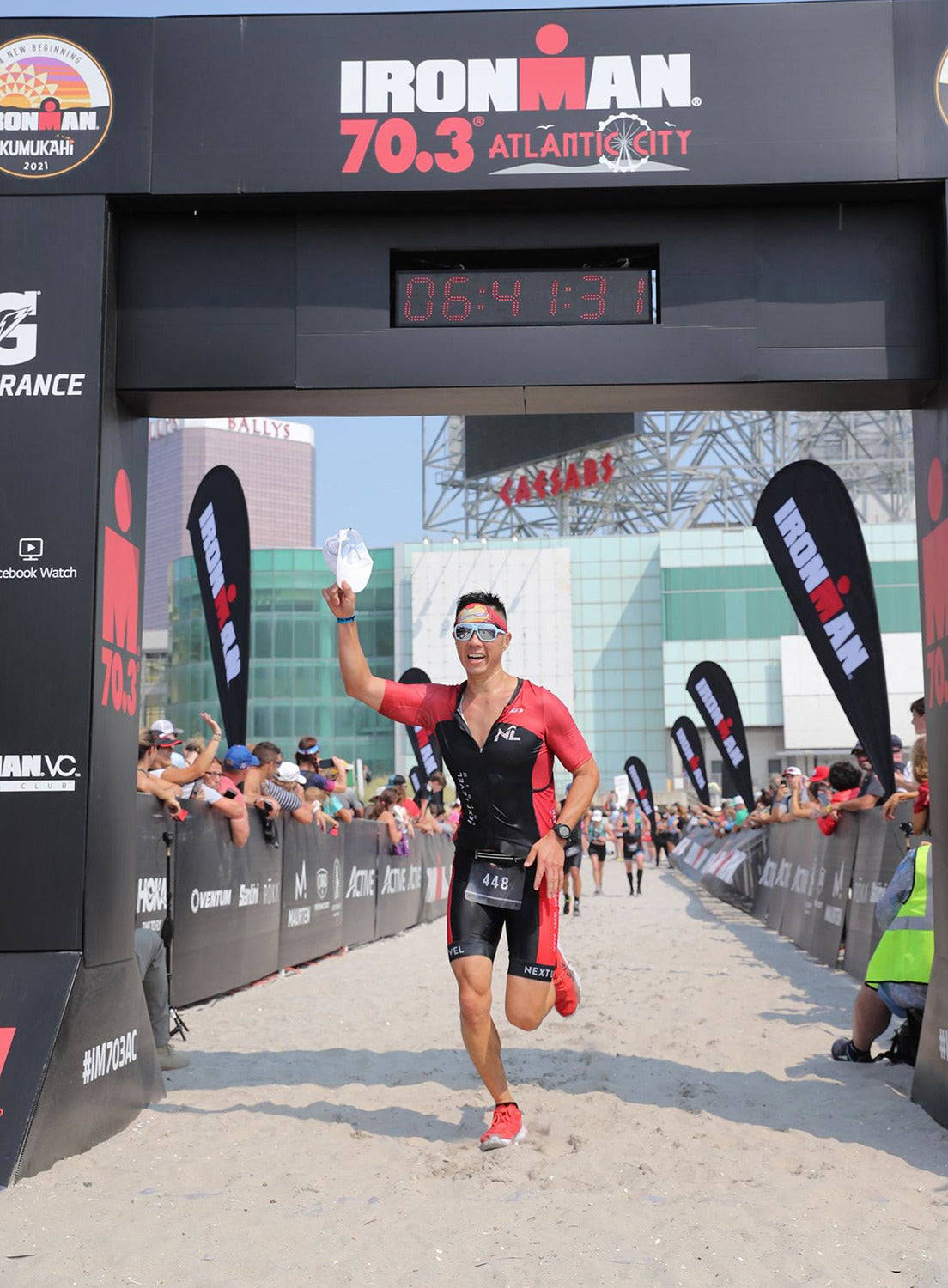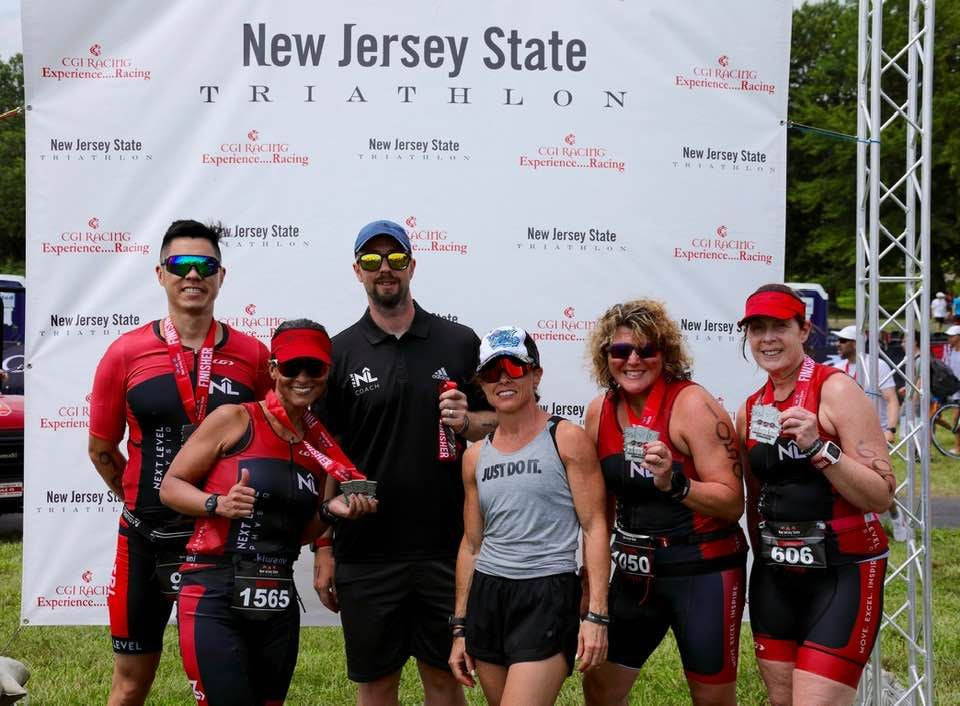 Sure, it's simple enough to put one foot in front of the other.
But without the right, individual guidance, your PR will likely stay right where it is. You won't make any headway on getting faster or going further.
That's where a running coach can come into play.
With the right running coach giving you training tips, workout programs, and other expert advice, you'll be able to crush whatever running goals you put your mind to — whether it's your first 5K or your fifth marathon.
What does a running coach do?

A personal running coach is a seasoned advisor that's there to support you every step of the way.

Their main goal is to help you devise a training strategy to improve your efficiency in running, endurance, speed, and strength. That might involve creating a running schedule for you based on your goals.
For example, let's say you want to conquer a 10K in about three months. A personal running coach can create a training timeline that helps you peak right before your race.
That's interesting, but what else do running coaches do? A lot.
Running coaches will also act as your personal cheerleader, inspiring you to keep going when you feel like stopping. Many times, our bodies are capable of so much more, but we give in too early.
That said, you can't push yourself too hard — a running coach knows that. They'll let you know when it's time to rest to help you avoid injury. And if you do get injured? A coach can help you find ways to adjust your training so you don't risk making your injury worse.
Is Run Coaching Right for You?

You might be thinking — what if I'm just a beginner runner? Do I really need a running coach?
Yes! Both amateur and professional runners definitely need running coaches.
A running coach will help you become a fitter, faster, and stronger version of yourself, regardless of ability level.
Why wait any longer to finally invest in yourself?
Keep in mind, you can also try an online running coach. They won't be able to cheer you on in person, but they can monitor your progress and adjust your training regimen based on your improvement.
How to Find a Running Coach

The main thing to consider when finding a personal running coach? Their experience. You want to make sure your coach knows what they're talking about and has the expertise to help you stay safe while training.
Of course, if you're looking for a running coach in Bergen County, we've got you covered. The Next Level Triathlon Club has been helping runners in the community level up their game since 2018.
How are we different?
Our Director is a doctor of physical therapy, who is also an exceptional triathlete and runner. Not only do we optimize our runners for their best performance, we keep them safe and confident while they get to their goals!
There aren't many coaches out there who will understand your performance, can help your injuries, AND get you to your next level.
Watch this video of one of our star runners, Chrissy, who, not only was able to run the Boston Marathon after we rehabbed her, she PR'd by 10 MINUTES.
She broke the 3 hr barrier at that!
Next Level Experience: Chrissy
Watch This Video Of One Of Our Star Runners...
Chrissy, who, not only was able to run the Boston Marathon after we rehabbed her, she PR'd by 10 MINUTES. She broke the 3 hr barrier at that!
Here's our 3 step process for how we get our runners to their next level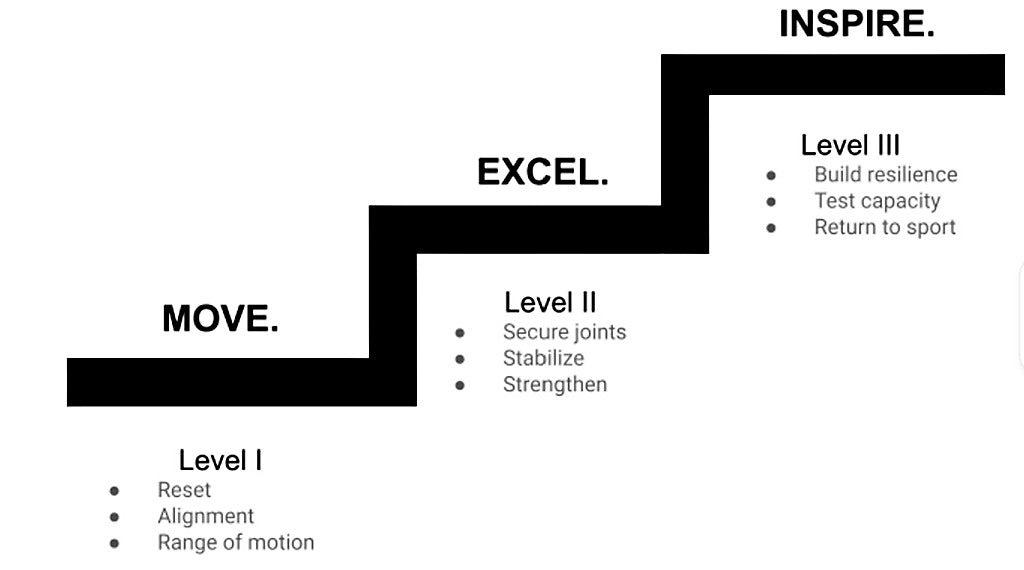 Want to learn more about how our run coaching services can help you hit a new PR?
By the way, did you know about our physical therapy services?
Learn more about our free physical therapy consultations for athletes, active people and their families, at
https://gonextlevelphysio.com